A Run to Remember Daniel Brett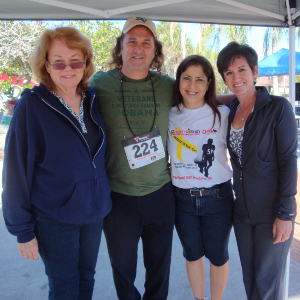 Posted: April 29, 2015
Concussion Legacy Foundation Family Advisory Board member Diana Brett, mother of legacy donor Daniel Brett, and the Daniel Brett Foundation hosted the 4th Annual Daniel's Dash 5K Run/Walk for Concussion Awareness on March 14, 2015 in Sunrise, Florida. Proceeds from the event, which had over 250 registered participants, have been pledged to the Concussion Legacy Foundation to support the Miami Team Up chapter.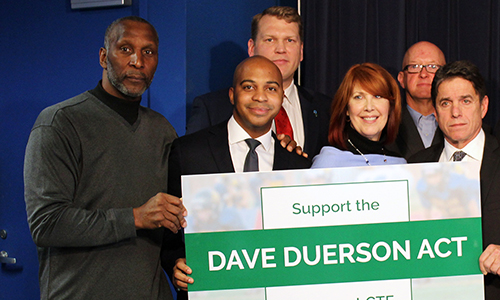 Help us raise awareness about concussions, PCS and CTE in your community. Learn how to create positive change by becoming a CLF Champion.
Become a CLF Champion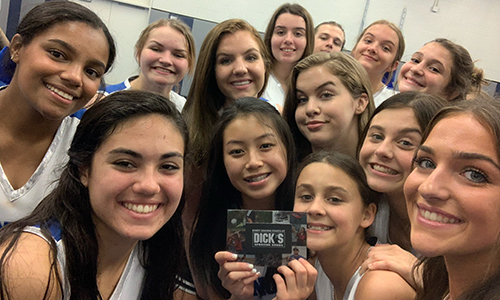 There are many ways you can help contribute to CLF. See how you can fundraise in your community and beyond to support our work.
Ways to Give