Join Our Team
At the Concussion Legacy Foundation (CLF), we are proud to be an equal opportunity employer. All applicants will be considered for employment based on qualifications, merit and organizational need and without attention to race, color, religion, sex, sexual orientation, gender identity, national origin, veteran or disability status. CLF is committed to providing employees with a work environment free of discrimination and harassment. 
Job Openings
Internships
Are you looking to get your foot in the door in the sports industry? Curious about concussions, brain trauma, or sports injury prevention and education? Consider an internship at an organization that is leading the fight against concussions and CTE and is dedicated to improving the lives those impacted. If you are a positive, energetic, and multi-task-oriented person, CLF may be the right fit for you.
CLF internships are typically unpaid educational experiences; therefore we encourage students to earn credit for their internship and are willing to design a program to meet your college credit requirements.
To apply for an internship, email a resume and cover letter to operations@concussionfoundation.org.
Social Media Coordinator 
The Social Media Coordinator is responsible for managing all aspects of all social media accounts for a nonprofit organization leading a global conversation on concussions and CTE in sports and the military. The Social Media Coordinator will also be proficient in graphic design and responsible for creating social graphics in addition to other miscellaneous graphic design projects to support the programs and development teams. The ideal candidate will be a creative, skilled writer and designer who knows how to produce engaging content and navigate the social media landscape to best communicate CLF's work to a growing audience. Learn more here.
To apply, please submit cover letter, resume and three relevant work samples to operations@concussionfoundation.org.
For more information, please visit ConcussionFoundation.org.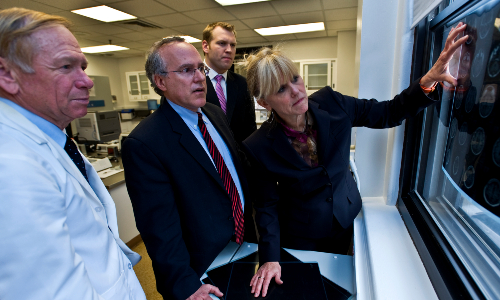 Our research is revolutionizing the world's understanding of brain trauma. By supporting or participating, you can help us solve the concussion crisis and End CTE.
Research Programs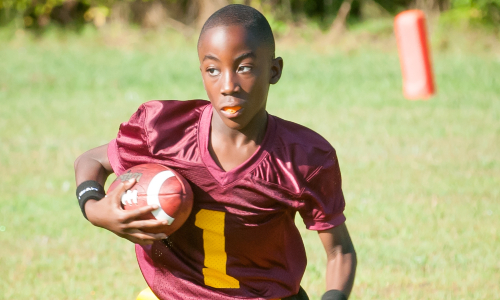 Designed to usher in positive change on an international scale, these programs are building awareness and protecting young athletes.
Education & Advocacy Programs