Concussion Game Plan Podcast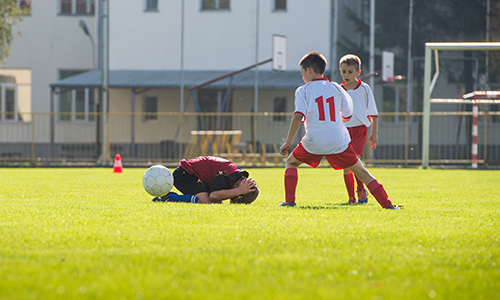 How you respond to a concussion can make all the difference in how you recover. Learn the five steps experts recommend you take after concussion.
Concussion Response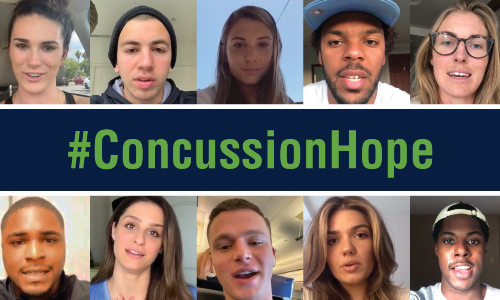 Dealing with a concussion can be difficult, lonely and scary at times - but it's important to remember you will get better. Watch encouraging messages of hope from dozens who have made it through concussion recovery.
Concussion Hope Videos